We are pleased to announce 33 pets found homes at BARKtoberfest!






We want to thank the host of BARKtoberfest 2014, the Owasso Animal Shelter! Please visit them on Facebook and let them know how much you appreciated the event and their time planning, organizating and hosting BARKtoberfest. Click on their picture for link to their page.

The Owasso Animal Shelter brought their IMARC engraver and provided 42 pet id tags for pet owners!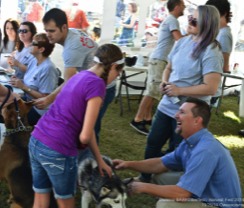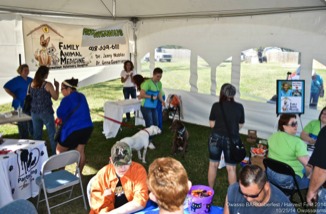 We want to thank all those who brought their pets to BARKtoberfest and took advantage of the veterinary services provided!

A special Thank You to the following for providing veterinarian services at BARKtoberfest:

SAHO/Strathe, Family Animal Medicine, Dr. Anne Karn

Because of your support for the community and BARKtoberfest we are so pleased to announce the following results:

Canines Heartworm Tested - 69
Vaccinated - 172
Microchipped - 70 (48 Dr. Karn; 22 SAHO/Strathe)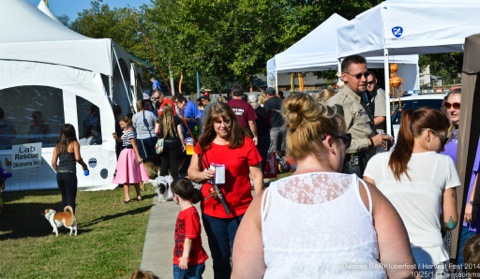 We want to thank all the rescues, vendors, veterinarians and attendees for making BARKtoberfest 2014 a huge success.


Get ready for BARKtoberfest 2015!
Planning for BARKtoberfest 2015 has begun. We are reviewing the information provided on the surveys and working to make BARKtoberfest 2015 the best year yet.

Keep checking back for updates as we announce who will be attending and what activities you can expect. We will also announce what changes will be made per the recommendations we received on the surveys.


The 2015 host will be:
Owasso Animal Shelter

BARKtoberfest is a free event, but it's not free to produce. We need donations to continue providing this event and other events that benefit the community and it's pet owners. Please make a donation today.